We help students to start an IT career, experts – to increase their expertise and earn more, companies – to find highly qualified personnel. We guarantee employment and recoupment of your investments.
We guarantee employment and return on investment *
---
* subject to the implementation of the curriculum by 85%, or refund the money
Graduates of the SEDICOMM University work as IT specialists in top companies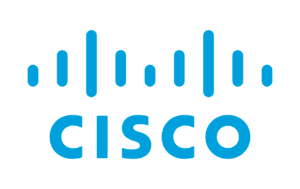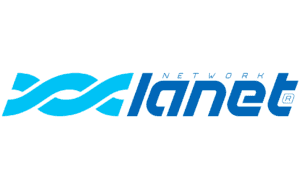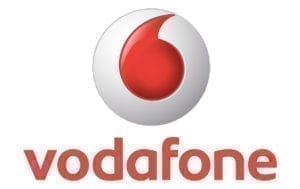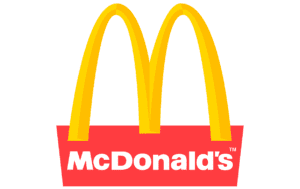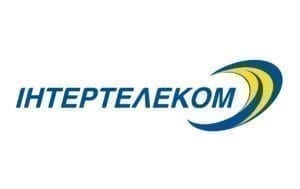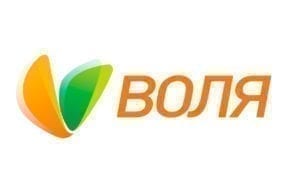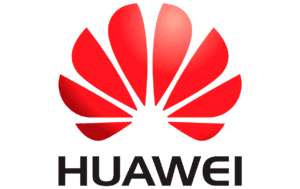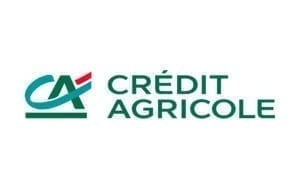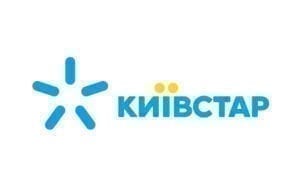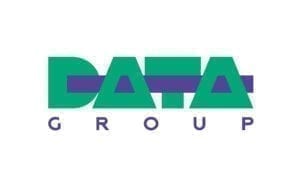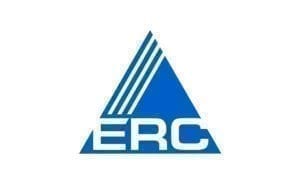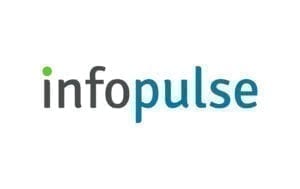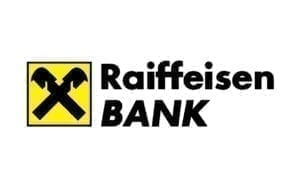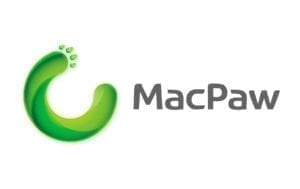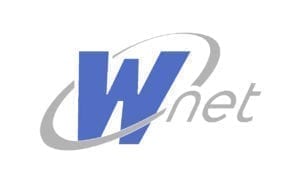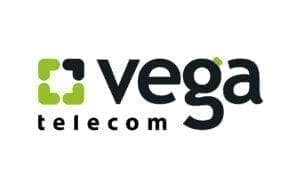 What does the SEDICOMM University study program provide?
Online training
Best technologies of IT education – study in free time
Interestingly to the end
Gaming online learning, teamwork, personal curator
Lots of practice
Remotely on real equipment, incubators, internships
Up career
Earn more, improving expertise. At once on a specialty
The results of our students are the results of the SEDICOMM University
We simply train qualitatively and only those knowledge and skills that require leading IT companies from IT professionals.
IT specialists were prepared
Students are studying now
Get international certificates
95%
Choose a training and employment
program
---
Are you ready? A specialist in the training and employment program will contact you and answer all your questions.